RinkWare Party Booking
We know that private and public parties are a significant source of revenue for skating rinks. RinkWare party booking will help you maximize the number of parties you book and increase the per party profits you'll achieve. Check out some of the key features listed below: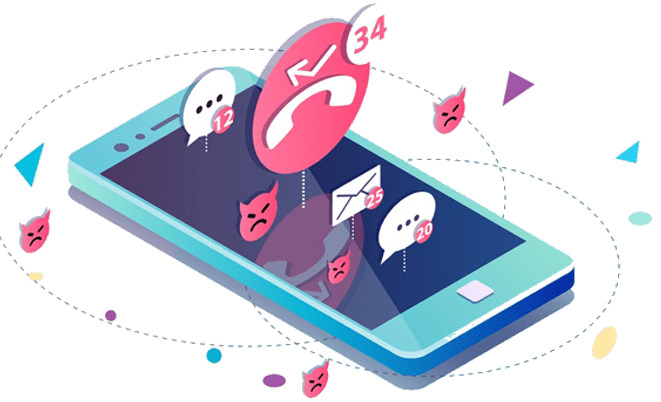 Never Miss Another Booking Opportunity
The internet never closes and with RinkWare online party booking you are always open! With RinkWare you are there ready to book the party when the customer is ready to purchase. This means no more wasted time returning messages and making call backs only to find out the customer has changed their mind or booked their party at another venue.
More Than Online Party Booking
RinkWare party booking is more than just online party booking. RinkWare is a full real-time party management system that also includes in-house booking. Online and in-house booking are synchronized meaning no more over-booking problems. RinkWare also provides you up to the minute booking reports allowing you to plan, prep, and staff accordingly.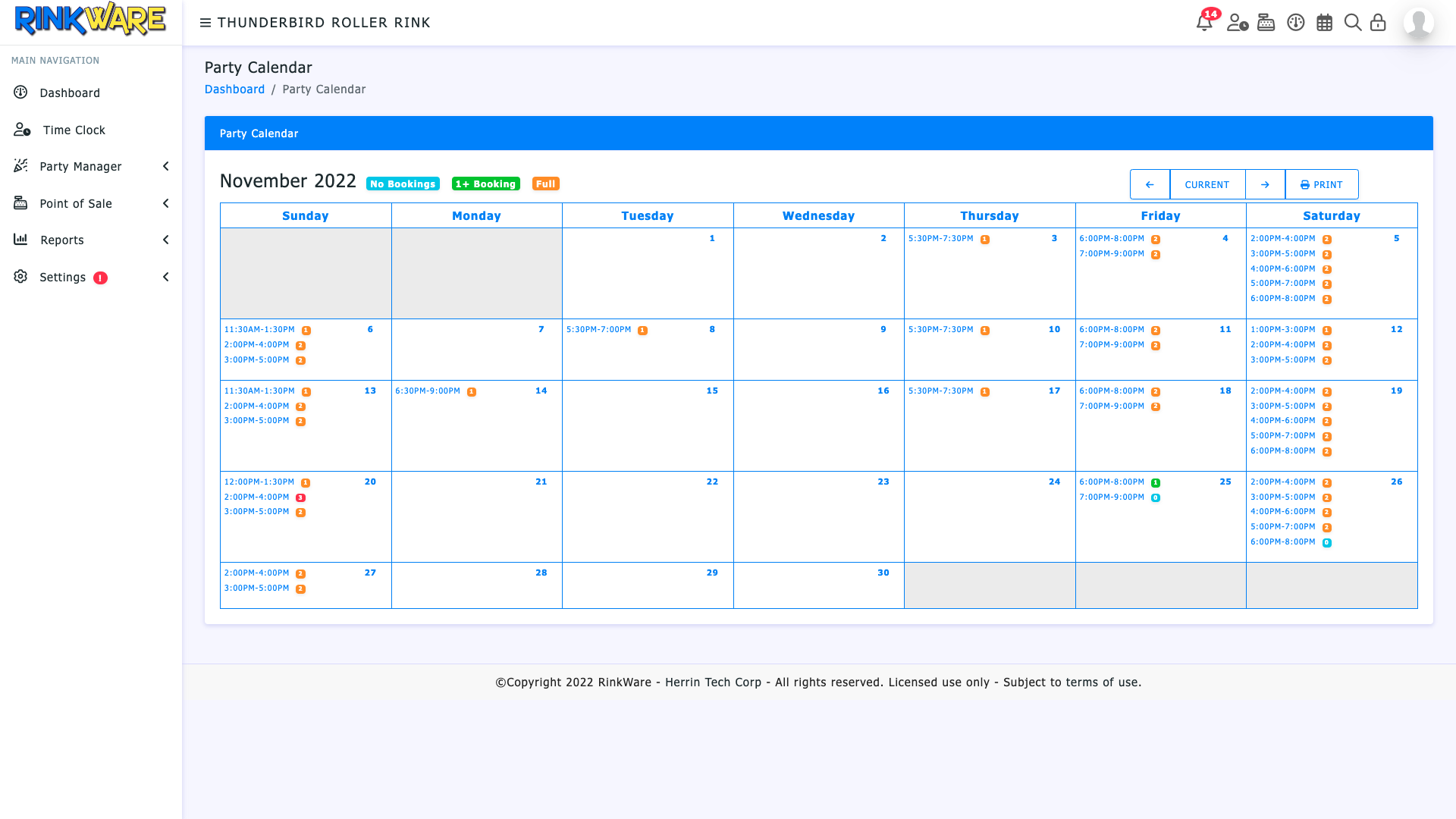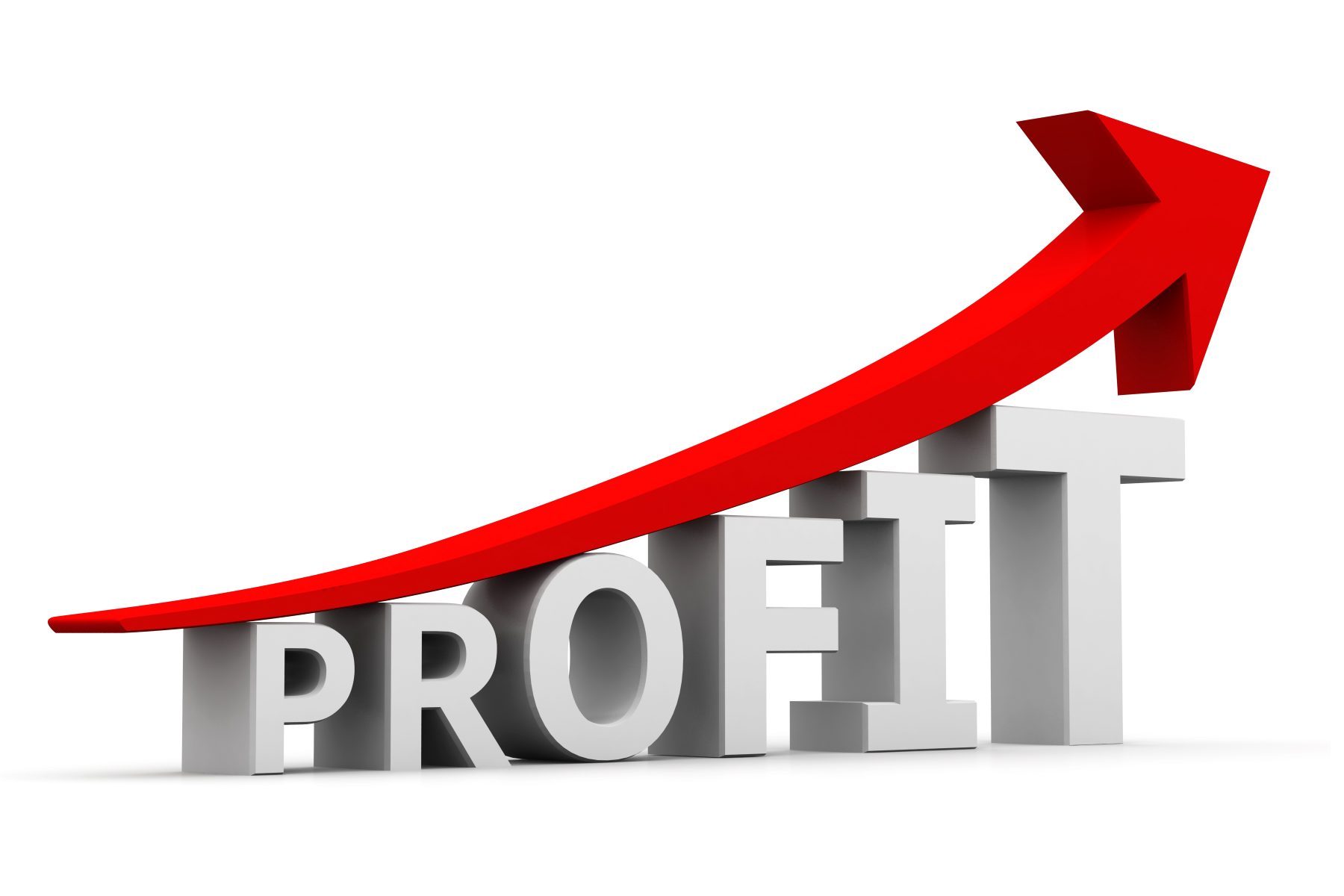 Increased Party Profits With Party Upsales
RinkWare is your number one sales person. With RinkWare you can provide your customers with the opportunity to customize their party by offering party add-ons and options. On average most of our client rinks average a 26% percent upsale over the base party package price.
Fully Customizable To Your Needs
RinkWare party booking gives you to power to customize it fit your rink's brand and your needs. Unlike our competitors, you can customize the color and appearance to match your website. You can add custom questions to get the info you need. Add your party options, party terms, and more!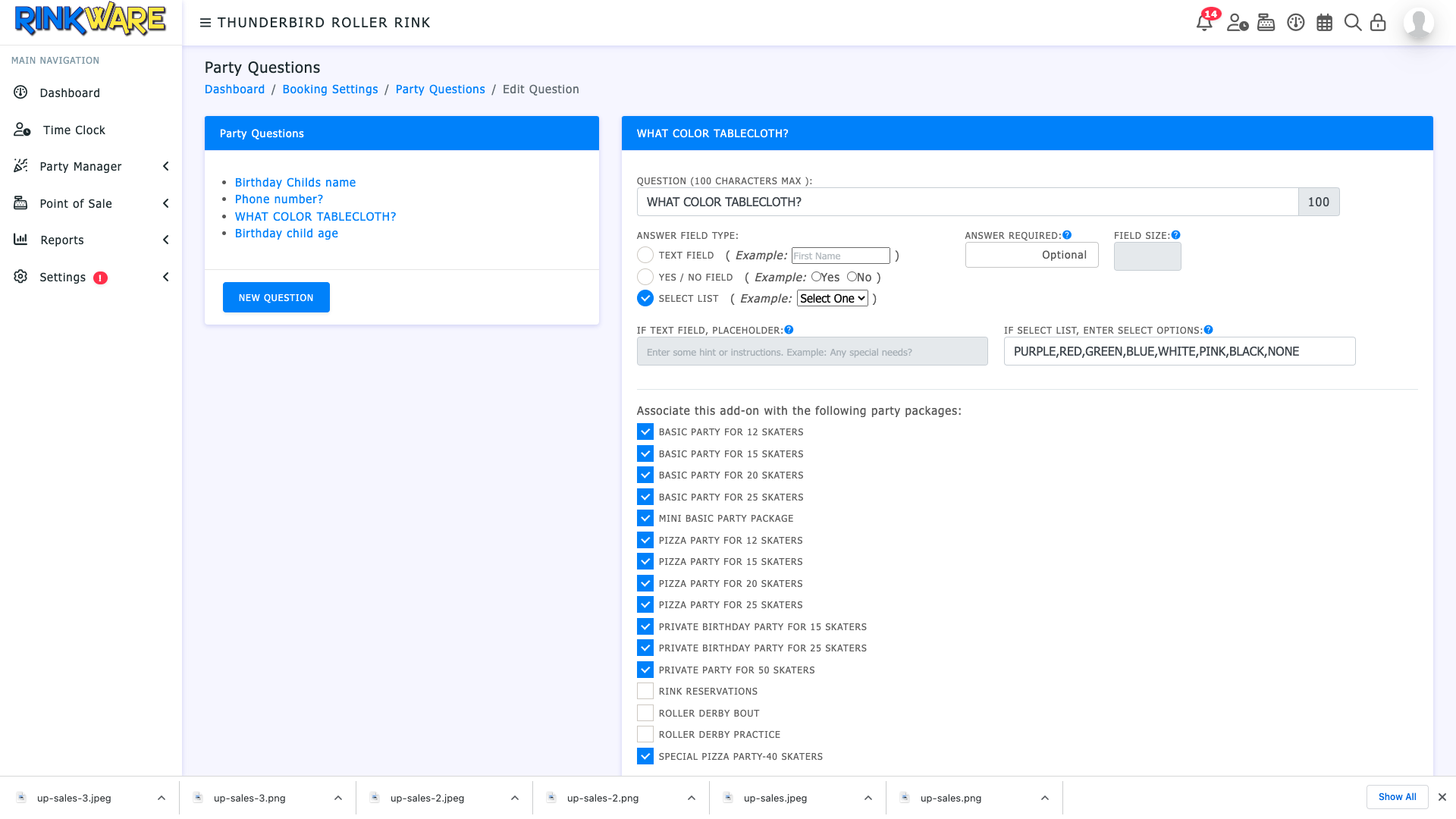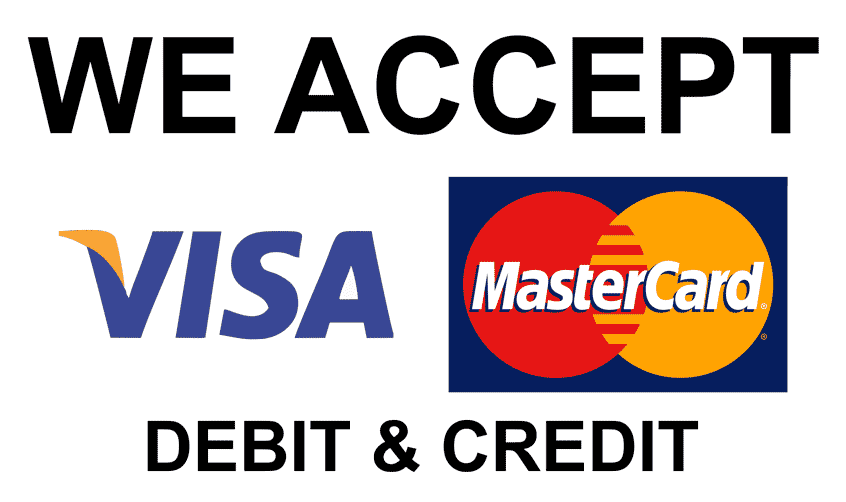 Accept Credit & Debit Cards Online
RinkWare makes taking payments online easier than ever before. We have partnered with Stripe Payments® to allow you to accept credit and debit card paryments for party deposits. There is no approval process and getting setup only takes a few minutes.